West Side Concert Series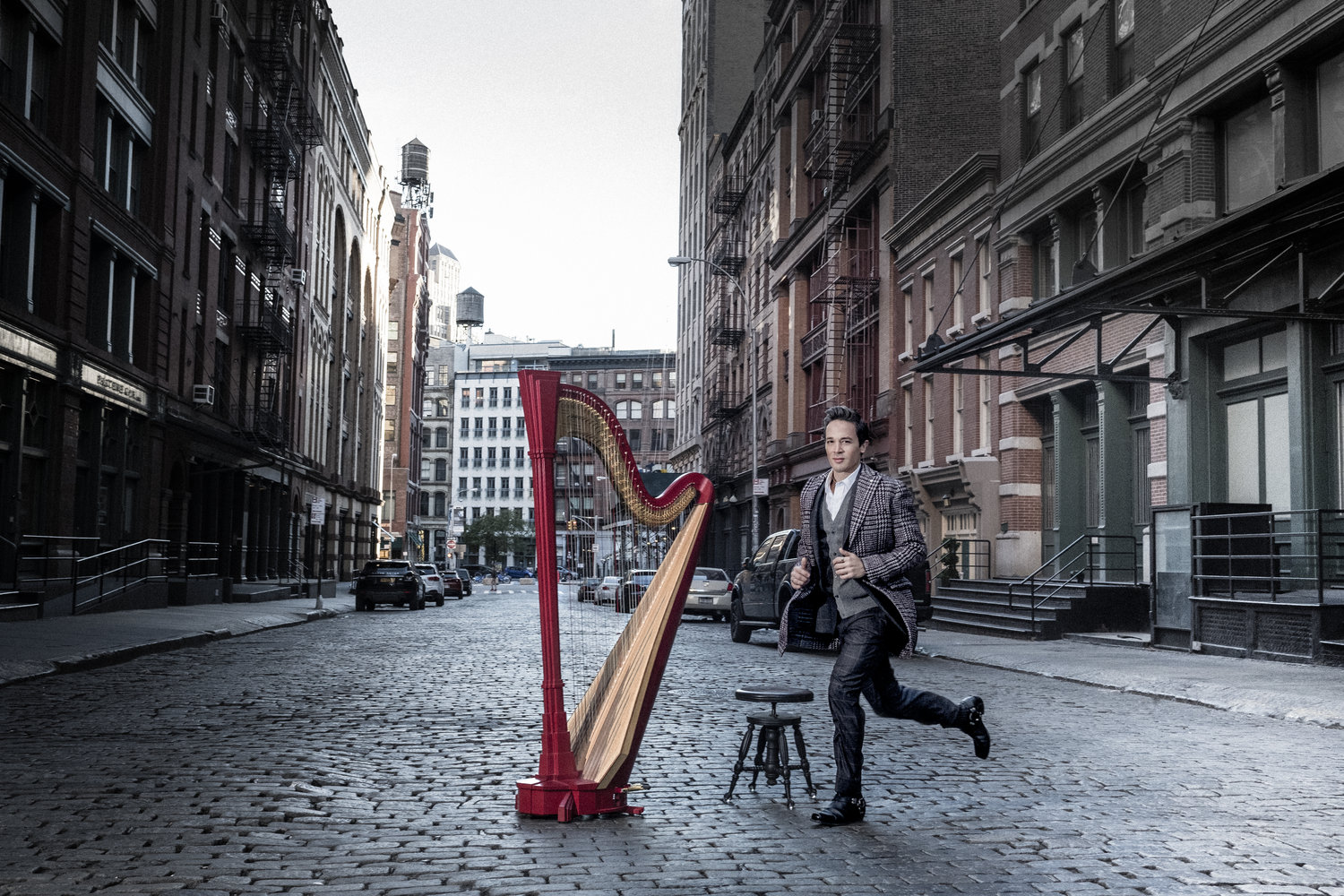 The West Side Concert Series is thrilled to welcome Emmanuel Ceysson, principal harpist for the Metropolitan Opera Orchestra, to West Side Presbyterian Church on November 17 at 3:00 pm.
With his powerful virtuoso playing, the 'enfant terrible' of the harp, sweeps away all cliches associated with the instrument. His infectious enthusiasm and boundless energy reveal the harp in all its sparkling splendor.

Born and raised in France, Emmanuel was admitted to the prestigious Paris Conservatoire at the age of 16 and went on to collect the highest international distinctions and prizes over the course of a decade.
Before earning the coveted position at the MET (for which he was chosen from among 75 candidates worldwide), Emmanuel spent nine years as principal harpist for the Opéra National de Paris.
Come hear him play his bright red Salzedo harp, named after the legendary French harpist Carlos Salzedo, who collaborated on its beautiful Art Deco design.
Admission and parking are free. Donations are appreciated.
The 2019-2020 season marks the 44th season of the West Side Concert Series. Throughout its long history, the series has presented a wide variety of solo, instrumental and ensemble concerts in the classical, jazz and African American traditions.
To find out more about the West Side Concert Series, please visit: http://westsideconcerts.org