West Side Concert Series

The 2019-2020 season marks the 44th season of the West Side Concert Series. Throughout its long history, the series has presented a wide variety of solo, instrumental and ensemble concerts in the classical, jazz and African American traditions.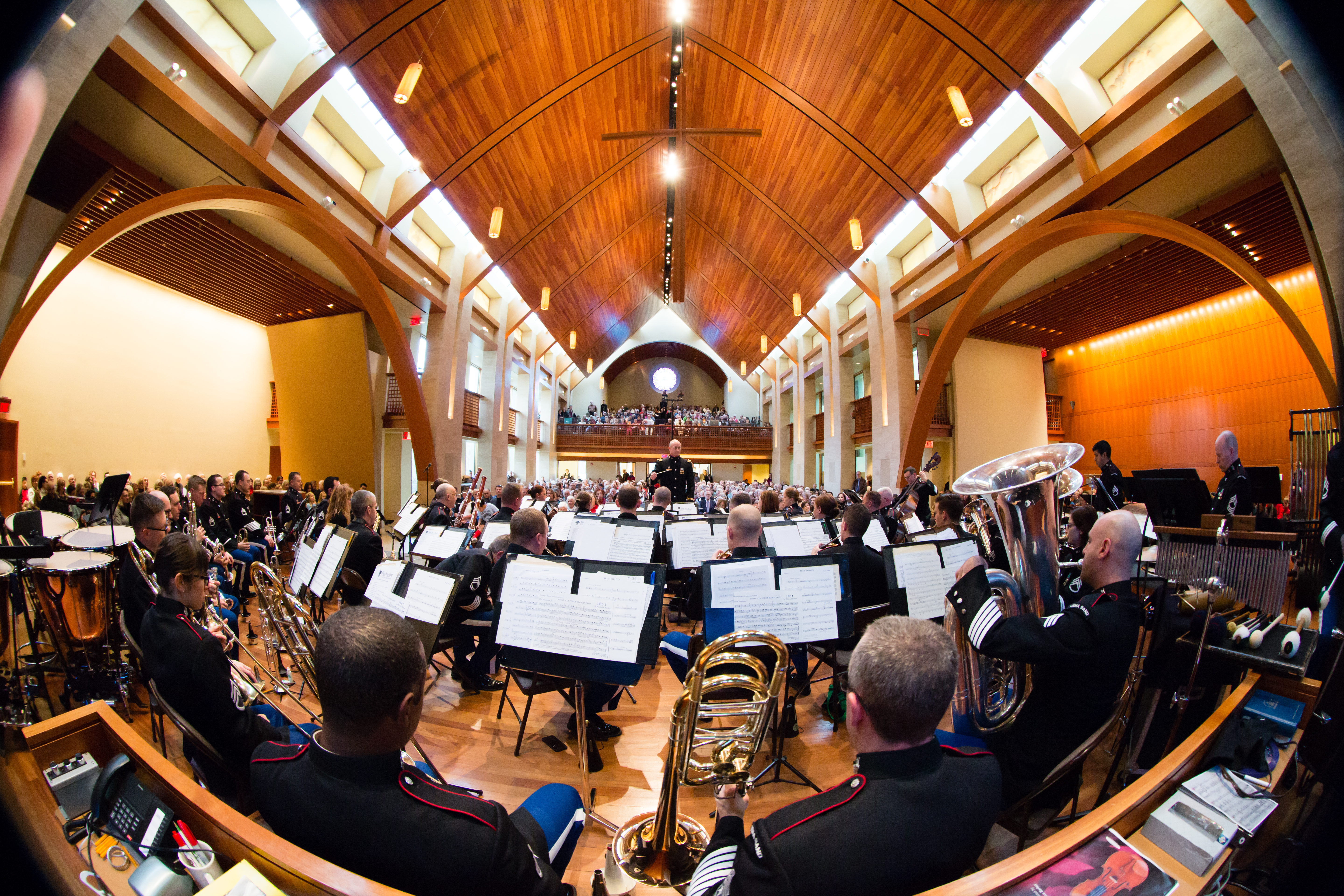 The renowned West Point Band returns to West Side on March 1 at 3:00 pm! The band's Masterworks Concert Series offers something for everyone - music new and old for symphonic winds, virtuosic solos, uplifting and entertaining vocal numbers and, of course, the marches and patriotic songs that you would expect from the Army's oldest active duty band. It was founded on the historic grounds of the United States Military Academy in 1817! Today, the band continues to inspire and motivate the next generation of the Army's leaders, while also serving as musical ambassadors for the Army to the nation.
Pieces include Felix Mendelssohn's "Konzertstucke No. 2" for two solo clarinets, Anne McGinty's "Syntonos," and Alfred Reed's "Hounds of Spring" for wind ensemble. The performance is topped off with a wonderful medley of swing selections from the hit musical "Thoroughly Modern Millie."
Click here to reserve your FREE tickets.

Click here to see the West Point Band in action.
Upcoming Concert:

Angie Zhang, Solo Piano - May 17, 2020 at 3:00 pm
Angie Zhang came to our attention as a result of her stellar 2018 performance at West Side with the Juilliard Chamber Orchestra. She holds both bachelor's and master's degrees from Juilliard, where she was a rare two-time winner of their Concerto Prize. She has performed as a soloist with orchestras nearly every year since she made her professional debut in 2006 at the age of 10. Her program at West Side will feature the music of Beethoven, Chopin and the beautiful, rarely heard Sonata 1905 by Balakirev.